Flasheforward Communications was founded by Fiona Ashe, who has spent more than 20 years weaving a comprehensive path through the media and marketing industries, including video production, PR, broadcast journalism, training, and digital marketing.
In June 2020, Fiona created video supports and a detailed technical tips document on Creating Imagery and Video Content That Engages And Sells as part of Fáilte Ireland's campaign to re-ignite the tourism industry after the pandemic outbreak. She has been commissioned by Fáilte Ireland multiple times to design and deliver training courses on Creative Writing, Video Production and Creating Compelling Content.
In 2020, Fiona delivered online Storytelling workshops to global humanitarian logistics staff through the Kuehne Foundation/HELP Logistics. She subsequently wrote, directed and edited two audio dramas for them to use as educational materials. In 2015 and 2016, she designed and delivered the Video Production module to delegates all over the world for the British Council Advanced Social Media training course.
Fiona has provided social media/content creation training and mentoring services through Fáilte Ireland, Irish Times Training, UCD Michael Smurfit Graduate Business School, Enterprise Ireland, the Irish Internet Association, Local Enterprise Offices, the Novation Enterprise Platform Programme (NEPP) at Dundalk Institute of Technology, the Synergy EPP at IT Tallaght, Nova UCD, and Chambers of Commerce. She has also provided marketing and PR services for a range of SMEs, non-profit organisations, business networks and state bodies. She delivers training in Business Writing and Speech Writing to Government departments.
Fiona has specialised in storytelling through film and video throughout her entire career.  She holds qualifications from the New York Film Academy and the University of Southern California. She has extensive training and experience in directing, writing, storytelling, visual structure, camerawork and editing. Corporate video clients include Oracle, Enterprise Ireland, the Sandyford Business District, Kingsley Aikins of The Networking Institute and author Orlaith Carmody.
Fiona is an experienced broadcast journalist. She produced news and current affairs programmes for TV3 when it first went on air (it's now owned by Virgin Media). She subsequently spent eight years as an on air journalist with Today FM, and has been broadcasting news on for Newstalk and Today FM since 2016. Her journalistic mindset informs all of her work in Flasheforward Communications.
Fiona has an Honours Bachelor of Arts Degree in Communications Studies from Dublin City University (DCU) and is a graduate of Dundalk Institute of Technology's New Media Factory.
Fiona was one of the first SME Advisors for Bank of Ireland's All About Business Hub, which featured the 'dragons' from Dragons Den. She wrote an A–Z Guide To Social Media for the Bank of Ireland's special magazine publication for National Enterprise Week 2010. She has also edited three books.
Flasheforward Communications won the Best E-Business Award at the Drogheda Chamber of Commerce Business Excellence Awards 2011/2012.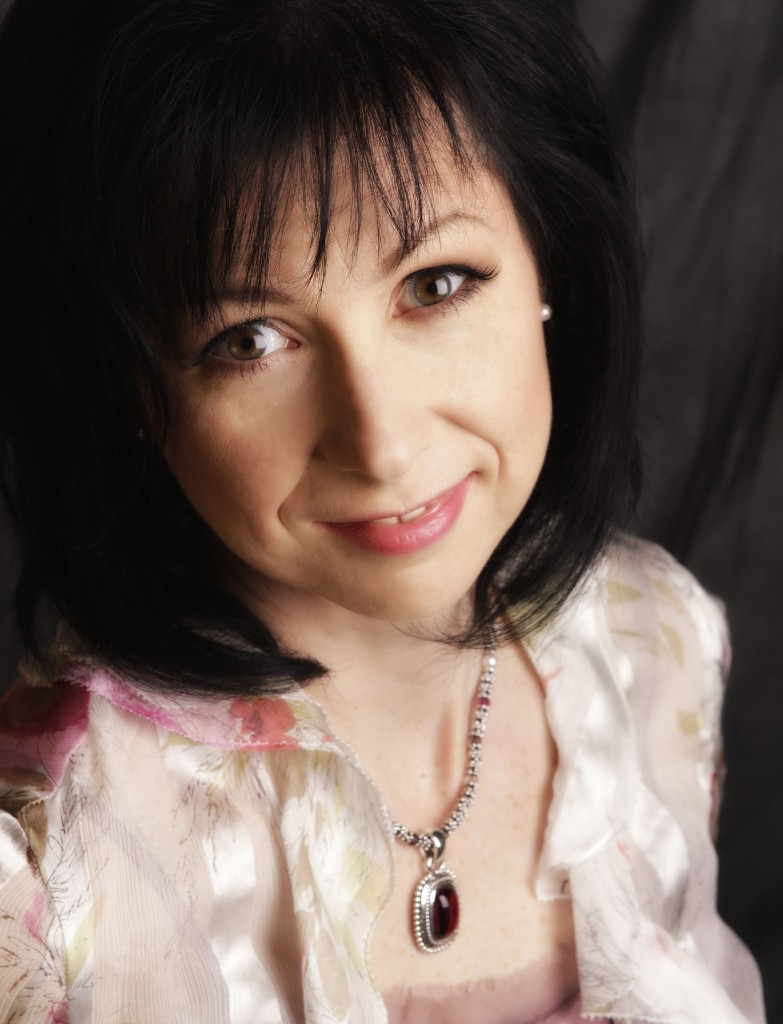 "I love storytelling. A great story – well told – will resonate with viewers all over the world! Whatever story you want to tell, we'll find the way that impacts most upon your target audience.
"We are always delighted to hear from new contacts. We guarantee to serve you to the highest standard. So please get in touch for a chat about how video, copywriting, blogging, podcasting, training, book editing or storytelling can help you to grow your business."
– Fiona Ashe, owner of Flasheforward Communications