Whether you're an author or a publisher, your books need to stand out in a crowded marketplace. A professional editor is the key to ensuring that happens!
In 2016, Fiona Ashe edited — and published through Flasheforward Communications — 31 Years of Hell! 1914–1945, a book about the two world wars and the interwar years. It was featured on the Joe Duffy RTÉ radio show, is stocked in independent bookstores around Ireland, and sold copies in the USA, UK, Australia, New Zealand, Switzerland, Spain and Germany. It's available on the ecommerce site: www.31YearsOfHell.com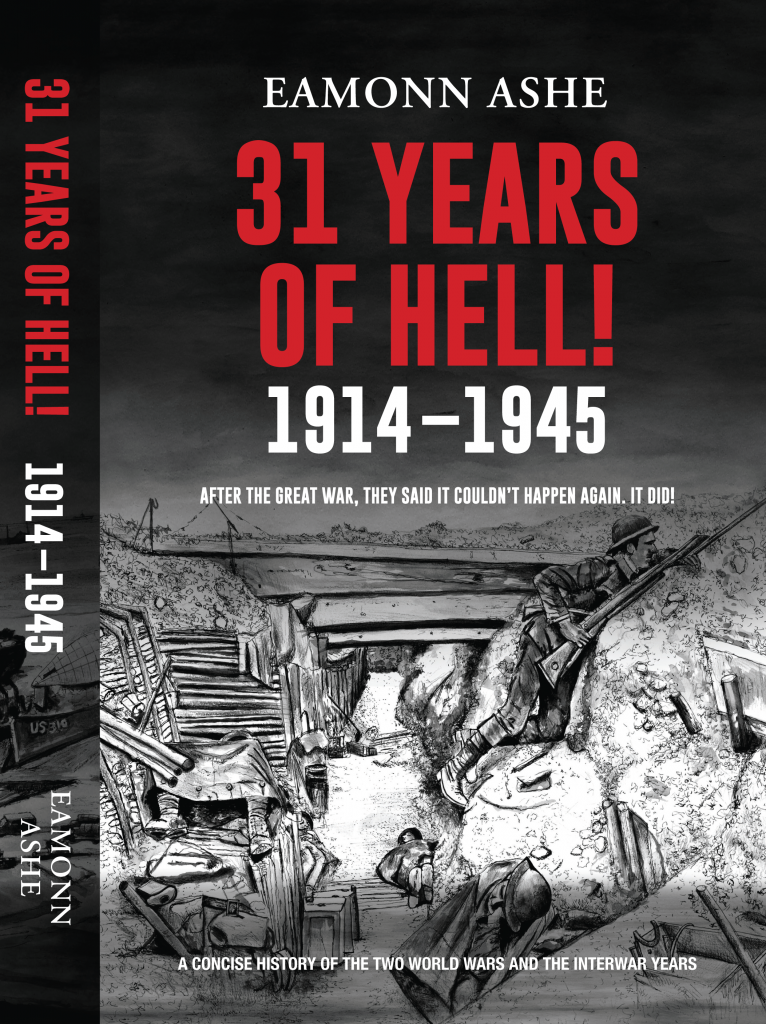 Fiona has also edited and published 'Walking On Air', an autobiography by first-time independent author Francis O' Toole. She is currently editing his second book 'Mindfulness Unlocked'. She is about to begin editing an autobiography by another debut author.
Using her experience as a professional copywriter and business writing skills trainer, Fiona Ashe is a proficient book editor and proofreader. She is also a very experienced broadcast journalist, so she can publish your book and promote it for you too. Fiona would be delighted to have a chat with you about editing and self-publishing your book: click here to contact her!