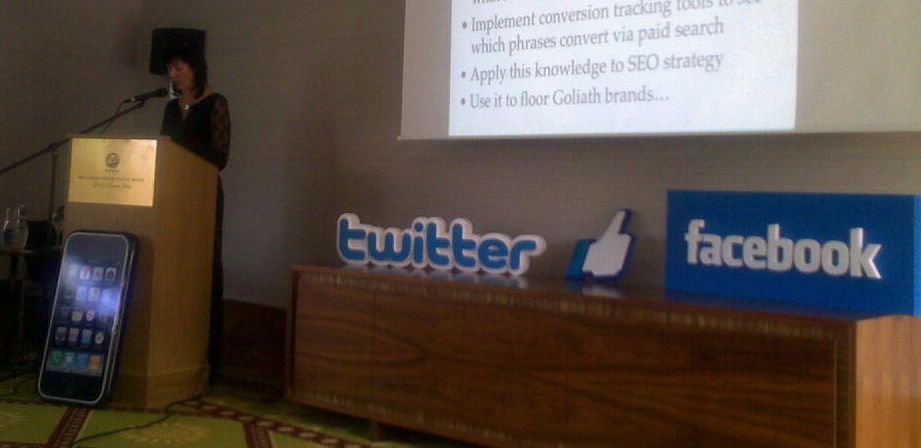 Would you like to elevate your skills in using social media and video to connect with customers and build a walking army of brand ambassadors?
Social networks provide an unprecedented gateway to your ideal clients and – if used strategically – will make your business more efficient, effective, productive and profitable. Click here to contact us to find out how we can empower your business to thrive!
Training Courses
– Professional Video Production (practical workshop during which participants shoot videos)
– Online Video & YouTube (production, promotion and distribution)
– Photography and Video Production
– Building Confidence In Front Of Camera
– Persuasive Copywriting
– Social Media Strategy
– Social Media Marketing: Facebook, Twitter, LinkedIn, YouTube, Instagram, Pinterest
– Business Writing
Profile of Trainer
Our social media specialist, Fiona Ashe, has delivered training through:
Louth Local Enterprise Office
Laois Local Enterprise Office
Dun Laoghaire Rathdown Local Enterprise Office
Dublin City Local Enterprise Office
Dundalk Chamber of Commerce
Drogheda Chamber of Commerce
M50 Enterprise Platform Programme
Novation Enterprise Platform Programme at the Regional Development Centre in Dundalk Institute of Technology
Business Networking Groups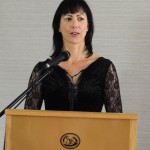 Fiona was one of the first SME Advisors for Bank of Ireland's All About Business Hub, which featured the renowned 'dragons' from Dragons' Den.
We would be delighted to tailor a course specifically for the needs of your company or business network.  If you would like to grow your business through digital marketing, then contact us today!