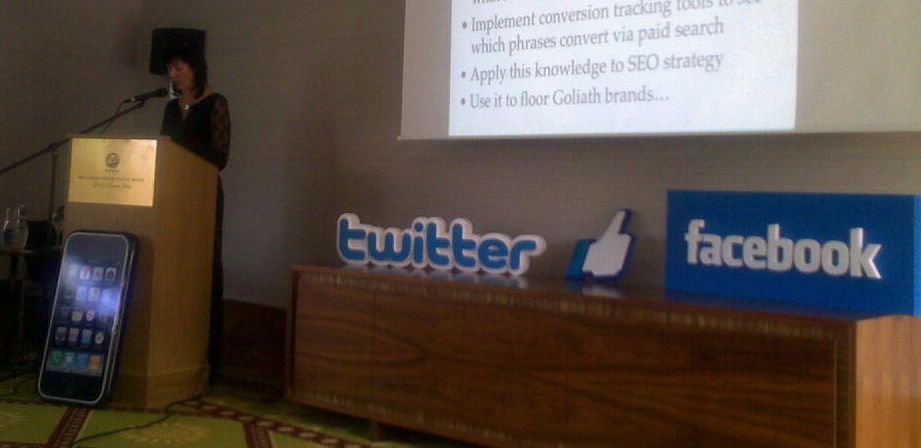 "81% of businesses say video increases sales." — OptInMonster
These days it's all about storytelling because stories connect people, they are relatable and they evoke emotion. For brands this is important because people's purchasing decisions are driven by how you make them feel.
Video is the most powerful way to tell your stories. It's the closest 'virtual' experience that people can have of your products/services before buying them and it shows that you understand your customers' emotional needs.
If you want to get better results for your business through your use of video, audio or the written word, then choose from these courses:
Training Courses
Video Production (practical workshop during which participants script, shoot and edit videos)
Online Video (practical workshop during which participants edit videos using a smartphone app)
Photography and Video Production (practical workshop during which participants edit photos and videos)
Speech Writing (practical workshop during which participants draft a speech)
Presentation Skills and Public Speaking (practical workshop during which participants learn and practice presentation and speaking skills)
Social Media Marketing (theoretical training in how to use social networks to grow your online community and therefore grow your business)
Report Writing (half practical, half theoretical workshop during which participants write an executive summary and learn how to write a report)
Business Writing (immersive workshop during which participants acquire excellent business writing skills through practical exercises)
Track Record
Fiona Ashe has delivered training through:
Fáilte Ireland
British Council
Irish Internet Association/Irish Times Training
UCD Michael Smurfit Graduate Business School
Irish Hotels Federation
Irish Management Institute
Grant Thornton
Davy
Deloitte
ESRI
Volkswagen Bank
Electric Ireland
AIB Start Up Academy
Teagasc
Government Departments
Louth Local Enterprise Office
Laois Local Enterprise Office
Dun Laoghaire Rathdown Local Enterprise Office
NovaUCD
Dublin City Local Enterprise Office
Dundalk Chamber of Commerce
Drogheda Chamber of Commerce
M50 Enterprise Platform Programme
Novation Enterprise Platform Programme at the Regional Development Centre in Dundalk Institute of Technology
Business Networking Groups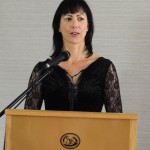 Fiona was one of the first SME Advisors for Bank of Ireland's All About Business Hub, which featured the renowned 'dragons' from Dragons' Den.
If you would like more details of any of the courses above, please contact us.
In addition to our existing range of training courses, we would be delighted to tailor a course specifically for the needs of your company or business network.  If you would like to learn how to grow your business through video or social media, then contact us today!