Very exciting news today!  Up to now, Facebook required businesses to run competitions – known as Promotions – on (often costly) third-party apps (applications) with restrictions on how Facebook users could enter such competitions.  Now Facebook has changed its Promotions Guidelines, making it easier and more accessible for small businesses to use competitions to attract and engage more fans.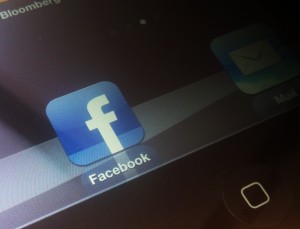 The changes are reflected in Facebook's revised Page Terms
Here are the main points ('you' refers to your Business Page).
You CAN have users post on the Page or comment / like a Page post in order to enter a competition
You CAN have users message the Page in order to enter a competition
You CAN use likes as a voting mechanism
You CAN'T run promotions on personal Timelines
You CAN'T tag people or ask people to tag themselves in content that they are not depicted in (e.g. images of a new product) in order to win a prize
You CAN'T ask people to Share a post as part of a competition
For more information regarding the changes to Facebook's promotions policies, click here to view their Promotion Guidelines, which include FAQs and best practices for running promotions through Facebook.
This will make it much easier and more affordable for businesses to grow their fanbase and increase engagement on Facebook.
What do you think of the changes?  We'd love to hear your thoughts in the comments below.