If you're looking for a new job but finding it tough, we can help you!
Using video effectively gives you an advantage in securing the job you really want.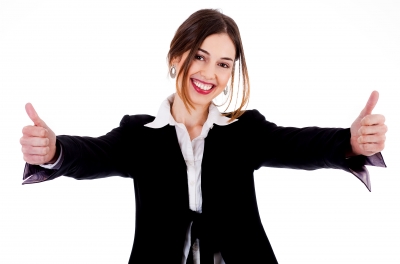 Getting a new job increases self-confidence, relieves stress and brings financial peace-of-mind.
The economic downturn is creating greater competition for every position and many jobseekers unconsciously sabotage their success by under-selling themselves, misunderstanding employers' needs and being afraid to take risks.
Are you tired of sending out CVs and cover letters yet not getting the result you want?  Then take this opportunity to create an outstanding sales pitch and make your application stand out!
With so much competition for every job, it's difficult to get noticed. You need a strategy which elevates your application above the hundreds of CVs on your potential employer's desk!  A compelling video CV:
√  portrays you as the most ideal candidate
√  makes the potential employer feel like s/he knows, likes and trusts you,      which massively increases your chance of getting the job
√  conveys your personality to overseas employers who may not have the      opportunity to meet you in person
√  showcases your skills and abilities
√  promotes your awards and achievements
√  demonstrates your value to potential employers all over the world
√  highlights your commitment and integrity, which are crucial                              considerations for every employer
Just before you jump into the public-speaking-avoidance bunker…..
…..we guarantee to alleviate any nervousness you may have about speaking on camera.  We will teach you front-of-camera techniques which help you to relax, remember your script and convey your natural personality.  You might even start to enjoy being on camera!
Flasheforward's unique 5 Steps To Success Video CV Process guarantees you a significant advantage over other applicants, increases your prospects of securing an interview and maximises your appeal as the most suitable candidate for the job.
Check out our Special Offers or contact us now to create a professional video CV that will grab the attention of your future employer and open the door to the career you really want!